Work With Warner Search Group

First Interview Network Affiliate Member
For Our Clients
We are proud to be a member of First Interview, the world's largest recruiter network dedicated to placing top sales, sales management and marketing candidates. Our exclusive focus is high-end sales talent with progressive experience and a track record of success. Our clients are from the Fortune 1000 as well as smaller customers with needs on a local basis. First Interview specializes in markets including DP/IT, Telecom, Pharmaceutical, Medical, Healthcare, Consumer, Business to Business and Industrial.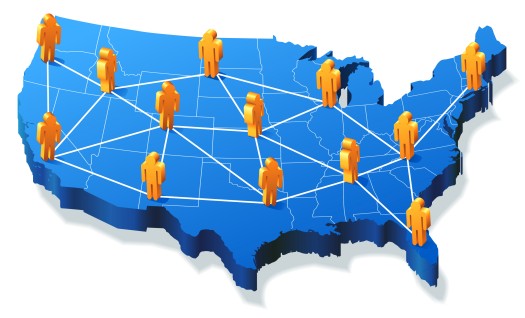 The First Interview Network was created in 1979 and we have grown to become the largest single-source placement solution in sales and marketing for national and multinational companies.
Today, our network consists of over 1,000 member recruiters linked together via Internet and secure intranet technologies. First Interview members will collectively fill over 10,000 jobs this year around the world with base salaries exceeding $500 million.
At First Interview we understand the exacting staffing requirements unique to large organizations. Our executive team includes both senior recruiting partners and veteran sales/marketing managers. And the median tenure of our members is now greater than 10 years.
We are not an all-purpose network. While others generalize, we continue to refine our market specialties in sales and build upon our long-term relationships with our client companies around the world.
To visit First Interview we offer the link below.
For Candidates
We invite you to post your profile and resume online. Your data remains confidential, available only to our member recruiters. As a registered candidate you can browse and apply for posted positions on the network, search for the perfect position or have our system search for you and notify you when a position is found. All our candidates services are completely confidential and free of charge.